IELTS is a crucial exam for all those who aspire to study or work abroad. It acts as an excellent opportunity for all such individuals, but lower scores in IELTS can also be the reason for rejection by the organisation. While many people have command over spoken language, there are individuals who often fail to express themselves in writing. Mistakes are common in any exam, and similar is the case with the IELTS writing test. Here we will talk about the common mistakes that most aspirants make in their IELTS writing test. We will also outline how you can learn from those mistakes and prevent them in the future.
Understanding Test Format
The biggest mistake is proceeding with the test without being aware of the format. Well, how would you attempt the exam if you were not sure of the format and structure? Furthermore, IELTS has strict time constraints, and you will only have 60 minutes to complete the test. The topics given in the IELTS general and academic exams are different but graded in a similar way. You should be specific about these instructions and divide your time appropriately so that you can complete the test on time.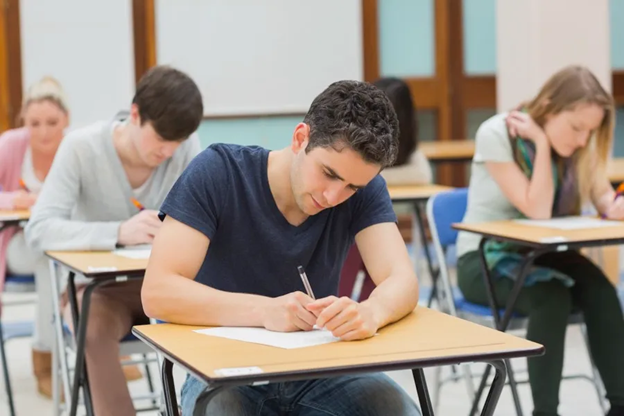 Invest in your IELTS writing skills with Ajinorah's result-oriented training programme. Enrol Now!
Besides this, you should also be well-versed in the IELTS band score and how it can impact your performance. Research the minimum score required for eligibility in another country or university. Do not spend too much time on one question and try to complete the test, as there are no negative markings involved in the test.
12 Common IELTS Writing Mistakes
The following are some of the common IELTS mistakes that may impact your band score. Keep a note of these things and work on these aspects to prevent such mistakes.
1. Not Writing Enough Words
IELTS is very particular about the word limit, and not writing enough words can clearly impact your band score for the IELTS writing test. Not writing the desired number of words can leave the impression that you were unaware of the topic. It may even make the examiner feel that you do not know how to describe the situation/ topic in a proper format. You should try to structure the answer before you actually start framing or drafting it. If you have opted for a Computer test, it will be much easier, as you can cut or move around the text easily. Divide the word limit for different sections, such as introduction, body, subheadings, and conclusion. Make sure you do not go above or below the limits of your exam.
2. Writing Too Many Words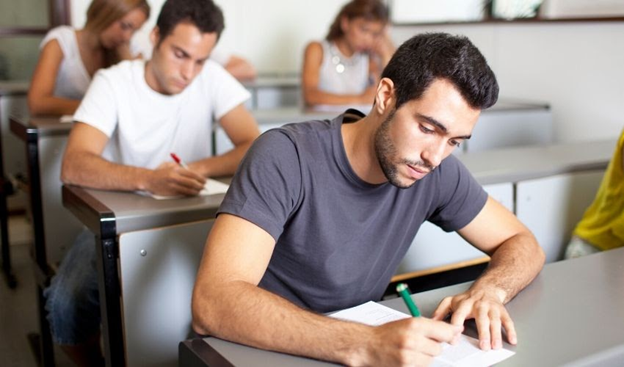 Just like writing fewer words, you can also be marked negatively for writing too many words. The examiner has all the rights to deduct your marks in such a case, which may impact your overall band score. Many candidates have the misconception that if they write more, they will get better scores. Get this thought out of your mind and be adamant about the word limits given in the test. Make sure you follow the word limit and give proper answers within those word limits. Do not beat around the bush and be direct in your approach while attempting the writing section. Do not add unnecessary stuff to make your answer lengthy or reach the desired limit.
3. Your Essay Does Not Answer the Question
There is no point in adhering to the structure and word limit if your essay does not answer the question. As mentioned above, avoid taking an indirect approach. Make sure you answer what has been asked. If you are unable to understand, read the question twice or three times. Take your time to understand what the question is trying to say before you attempt it. If you feel you lack something, you may ask the examiner. You may join online IELTS coaching classes for guidance on this and to gain knowledge of how you must frame your answers precisely as well as accurately.
4. Repeating the Question
Again, you do not have to repeat your answers or write anything unnecessary that might be indirectly linked. Repeating the question is one of the mistakes that many applicants make while attempting their IELTS test. While you can attempt IELTS multiple times, it may add unnecessary stress to get a high score in IELTS every time. Do not be under stress or pressure while attempting the exam. Stay focused and read the questions thoroughly. Make sure you are not repeating the question or facts that you have already stated above. Try to talk about new ideas or aspects to make your answers more ideal.
5. Making Too Many Grammatical Mistakes
IELTS is all about testing your proficiency in a language. Irrespective of how much knowledge you possess, it also depends on how well you have framed it grammatically. Making too many grammatical mistakes can clearly lead to lower scores. Consider joining an IELTS coaching centre to learn the different rules of grammar and ensure you do not answer anything incorrectly. 
6. Overusing Cohesive Devices
Cohesive devices, also known as transitions, transitional phrases, and linkers, are used to join the parts of the essay together. For instance, terms such as However, Therefore, Meanwhile, Typically, and Moreover IELTS clearly mentions how these cohesive devices should be used in accordance with the grammar and should be limited in the overall context. Do not overuse these terms, as it could also impact the overall readability and framework of the essay. Whether you are taking offline or online IELTS coaching classes, you should aim to learn all the rules and directions of the test. This will help you structure and frame it better.
7. Using a Limited Vocabulary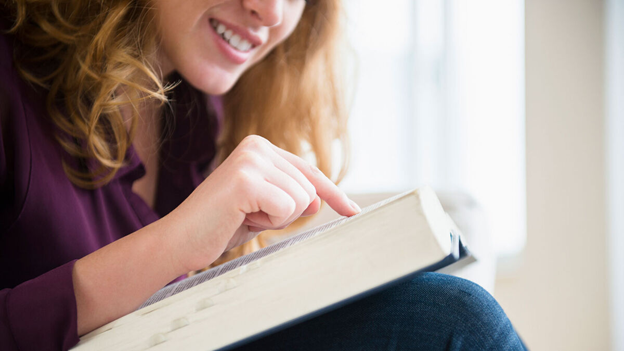 Prepare for IELTS writing excellence with Ajinorah's expert instructors. Enrol Now!
Vocabulary plays a significant role and can show up directly on your IELTS score. You may score less if you use similar vocabulary throughout the passage. Even if you are using new terms, make sure you are well-versed in the meaning and correct usage of the term. Do not use terms that you are not sure of. You should consider reading passages every day or going through multiple online sources to improve your vocabulary and learn new terms. You should even listen to English shows and documentaries to expand your vocabulary and learn to attempt the test properly.
8. Not Following the Structure
Well, this should be understood by now. You cannot write anything in any format. Make sure you go through the questions and instructions to learn about the desired structure for the test. Make sure you follow the particular format and keep those instructions in mind while framing the answer. While you only have an hour to complete the test, you should be patient and mindful. Do not miss out on the structure and word limit, even if you are attempting the test in a hurry.
9. Including a Personal Opinion or Reason
It is another common mistake that most candidates make while attempting the IELTS. Keep in mind that you are not writing an editorial or personal blog. You are writing a passage with the intention of moving abroad. You need to be mindful of the opinions and statements you make. Do not give any personal opinion or state any personal reason in the essay. Try to stick to the facts and make your answer as knowledgeable as you can. If you have enrolled with an IELTS coaching centre, the experts will guide you on how you should write and what aspects you should avoid while attempting your IELTS test.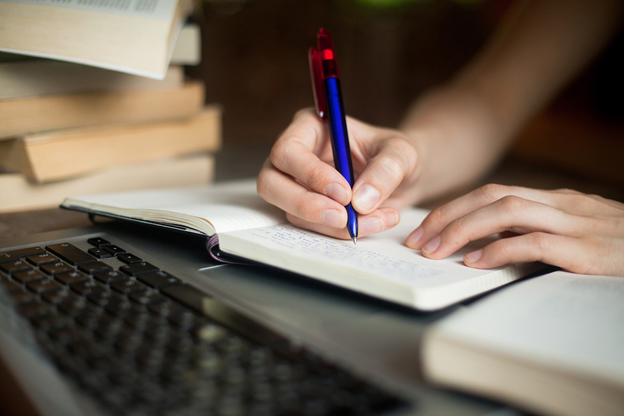 10. Not practising Enough
There is no doubt that practise is the key and will make you well-versed in the format of the test. Consider enrolling with the best IELTS coaching centre to improve your learning and experience. Practising will even make you capable enough that you can complete the test on time and will not have to wait unnecessarily. You will find multiple papers online. Try to attempt those practices within the stipulated time frames to ensure you do not miss out on anything important.
11. Not Using Strategies Consistently
Whether you are attempting the writing section or the reading section, you have to be mindful of your approach. Not using the strategies consistently can be the reason you score less in IELTS. Make sure you plan how to attempt it and keep those pointers in mind while writing or framing down the points in your answers. 
12. Not Using Formal Writing
Another common mistake that applicants make is a lack of formal writing and approach. IELTS is accepted by multiple countries worldwide, and you cannot risk missing out on the opportunity by not adhering to the guidelines. Make sure you follow the formal writing format to ensure that the examiner cannot deduct your marks on any of the grounds. You can also look for an IELTS coaching centre for desired training related to this and learn how you can improve your score in the writing section.
These are the common mistakes that applicants tend to make while attempting the writing section. There are multiple other things that one needs to keep in mind. Make sure you write it precisely and according to the format required. Implement these tips and strategies to further improve your score in IELTS.
Ace your IELTS writing tasks with Ajinorah's effective strategies and practice materials.Enrol Now!